[New Research]A Robotic Approach to Understand and Enhance Human Motor Skills
2016.02.16
Miyazaki laboratory aims at constructing intelligent systems which enhance human abilities, and studies the efficient interaction and cooperation between humans and robots. Our group investigates the skill enhancement systems from multilateral aspects according to the interaction types betwee...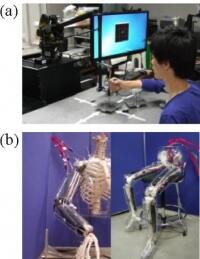 [New Research]"Design of Photofunctional Materials",Prof. Takayuki Hirai, Associate Prof. Yasuhiro Shiraishi
2015.11.11
Our group aims at the design of photofunctional materials, especially for optical sensors and photocatalysts driven by light energy. The optical sensors include the chemosensors that quantitatively detect trace levels of environmental pollutants by absorption and fluorescence analysis. The photocata...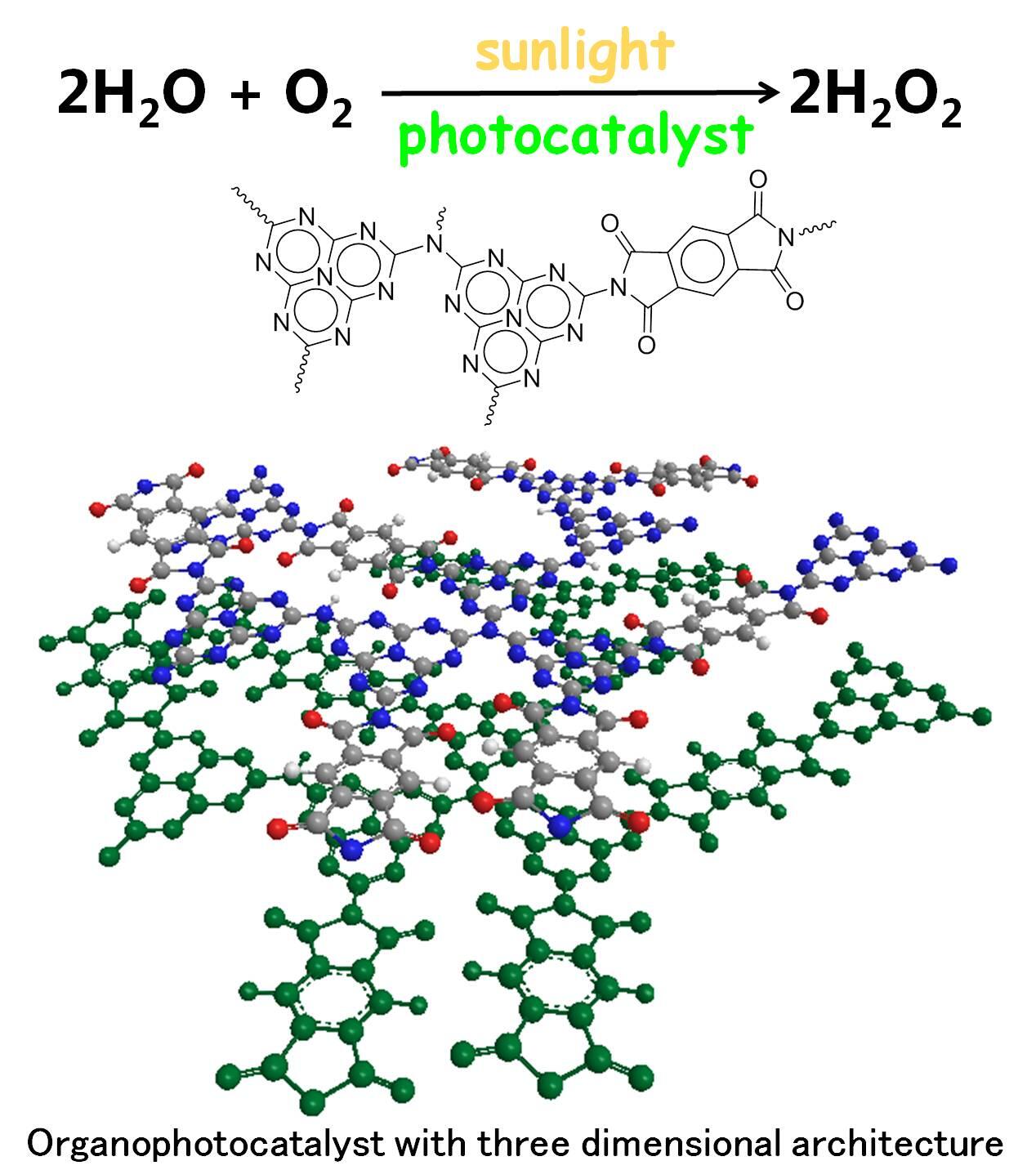 [New Research]"A new aspect of dynamic programming methods",Professor Jun Sekine, Associate Professor Hidehi
2015.08.04
Our members of Research Group of Mathematical Modeling in Finance are working with mathematical finance and related mathematics. We introduce the research topic on a new aspect of dynamic pro...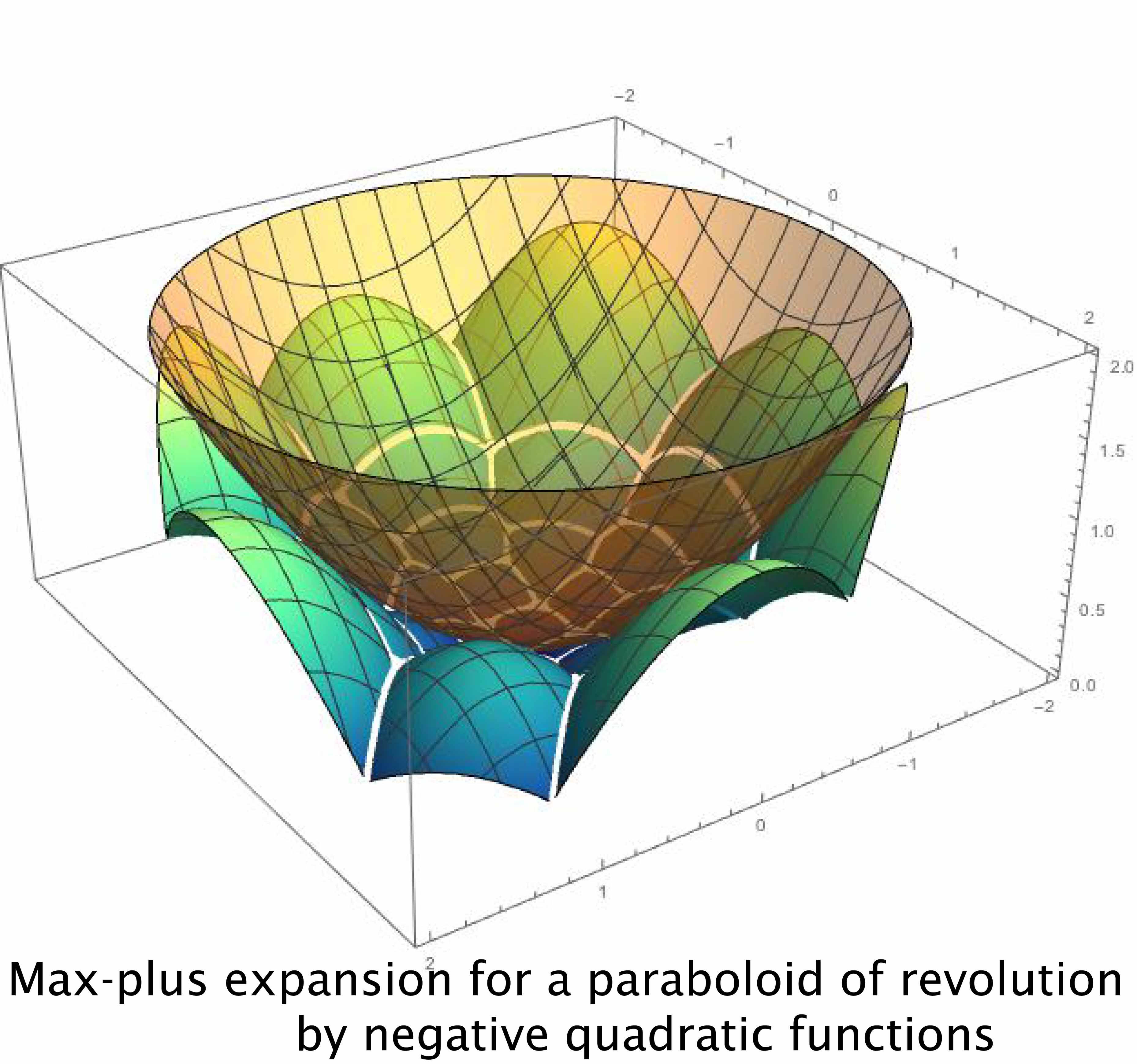 [New Research] "Open-Shell Character" Pioneers a Novel Class of Nonlinear Optical MaterialsProf. Masayoshi Namkano, Assoc. Prof. Yasutaka Kitagawa, Assist. Prof. Ryohei Kishi
2014.12.01
Most of materials in chemistry are composed of molecules, which consist of plural atoms held together by "chemical bond". Namely, the first step to understand the structure, property, and reactivity of materials is to elucidate the nature of "chemical bond". The f...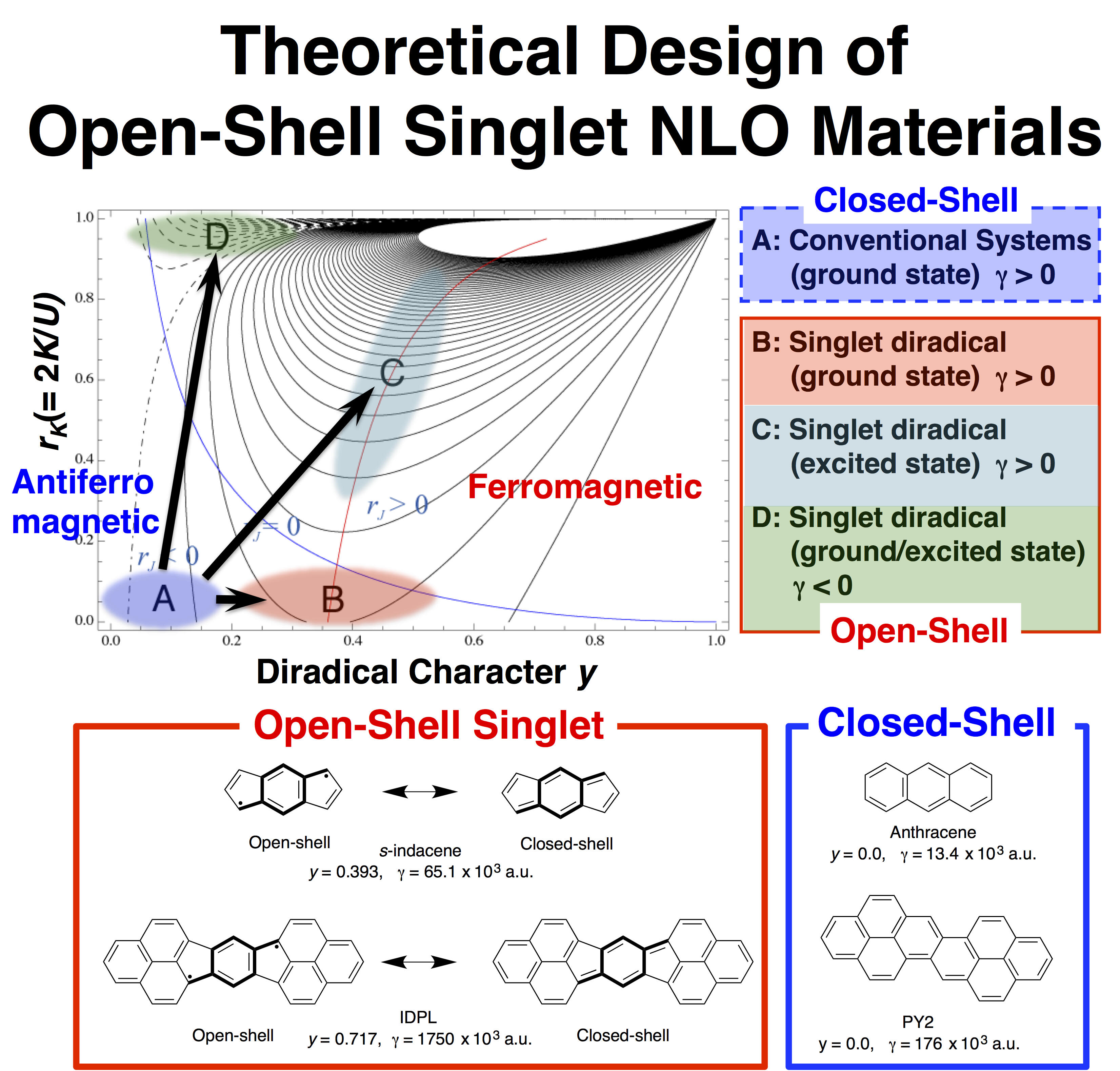 [New Research] Non-equilibrium ion transport phenomena in micro- and nanospaces Prof. S. Kawano, Assoc. Prof. K. Doi, Assist. Prof. I. Hanasaki and T. Tsuji
2014.06.02
A principle of energy conversion due to ion transports between a pair of electrodes can be seen in batteries. Recently, novel technologies associated with rechargeable batteries and capacitors have been developed by using micro/nano-fabrication processes. Realizing efficient ion transports ...